Yoga Holiday
Elevate your wellbeing and join us for 5 glorious days of yoga holiday. Yoga classes will be based around a theme of working from the feet up, a journey from our foundations working inward and upward ending by focusing on stilling the mind, nourishing the soul, connecting with the body and leaving feeling refreshed, calm and centred.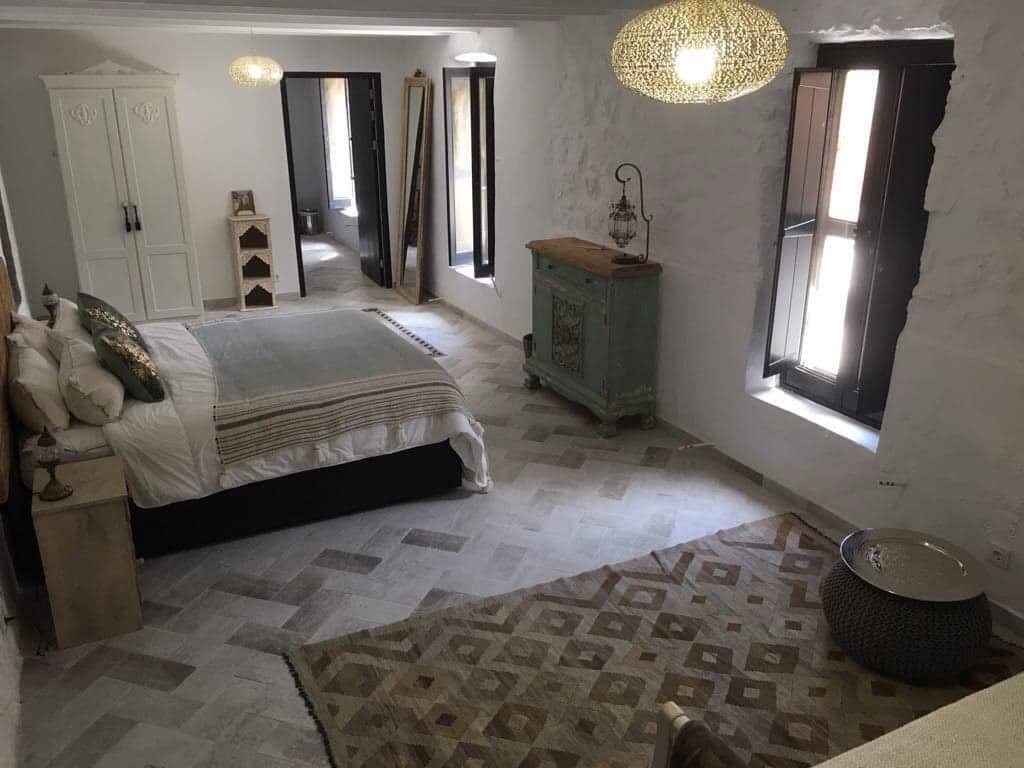 Each of the days will start and end with optional yoga classes, enjoying delicious vegetarian meals, relaxing by the pool, reading or socialising. Sunrise walks, energy levels depending! This is YOUR five day holiday, follow your heart and do what feels right for you.
You will be sleeping in beautiful rooms that look like they've been in a photo shoot for Elle decoration, and all shared rooms are spacious with single beds, with a minimum of two and a maximum of three. You can follow them on Instagram cortijosanjose and you can follow me and our journey on Instagram yogawithraggs.
€620 or £542
Return flight approx £100
︎
If you have any questions or would like to book a place please feel free to contact me by phone or email.
︎ 07977 134607
︎ raggs23@yahoo.co.uk
Thanks Raggs
︎
Itinerary
Airport transfer will leave Malaga airport at 23.50 on June 5th and the journey time is 1.5 hours. The cost of airport transfer is included in the price of your yoga holiday and can not be refunded.
-
Wednesday June 5th
1.30am arrival to Cortijo San Jose refreshments will be offered, and guests will be shown to their rooms.

Thursday 6th June
After a good nights sleep our first class will be at 10am, focusing on the feet and legs.
11.30am Breakfast
Free time
2.30pm lunch
Free time
6pm gentle Hatha yoga, moving with the breath and finished off with 15 minutes of yoga nidra (full and complete relaxation)
8pm dinner

Friday 7th June
8am Hatha yoga, focus on the hips
9.30 breakfast
1pm lunch
6pm gentle yoga
8pm evening meal
9.30 Classical Spanish cinema with popcorn and sangria*

-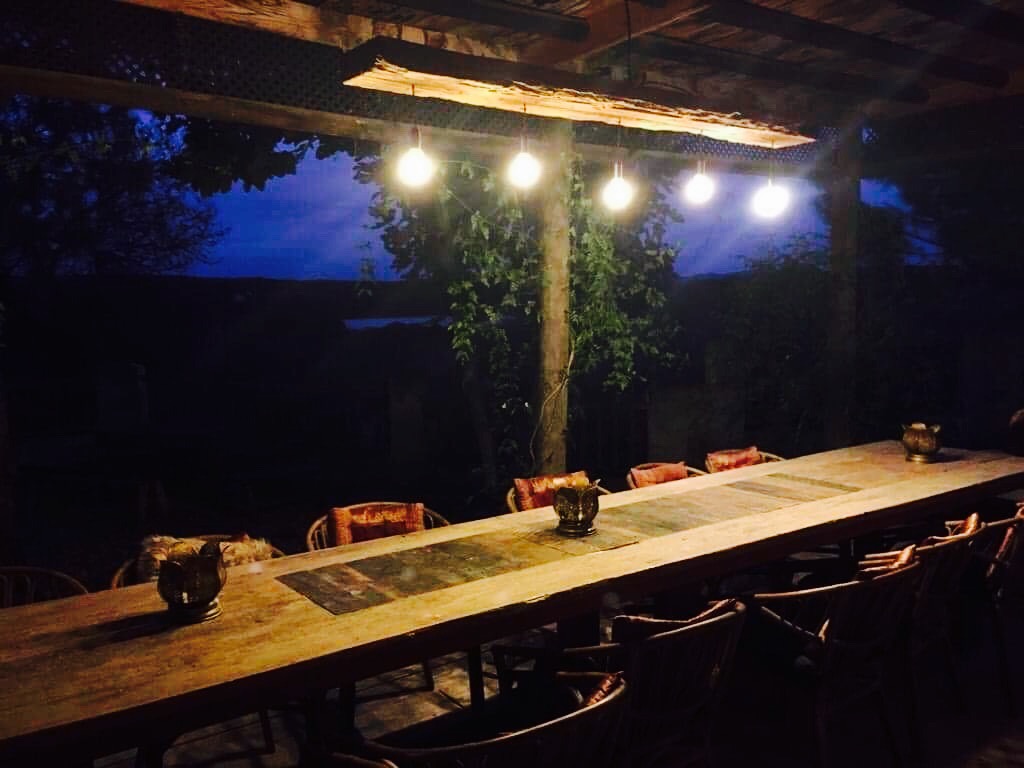 Saturday 8th
Day trip to Córdoba, or rest day. I will be staying at Cortijo San Jose and teaching classes to those who wish.
8am yoga focus on the Core, abs and waist.
9.30 breakfast
1pm lunch
6pm gentle yoga
8pm evening meal

Sunday 9th
8am yoga, focus on the back and shoulders
9.30am breakfast
1pm lunch
6pm gentle yoga
8pm final celebratory meal with optional cocktails* music and fun!

Monday 10th
10am yoga focus on and quietening the mind
11.30am Brunch
Free time
3.30- 4.15 final yoga class, gentle stretching and an extended relaxation
4.30 light meal/snacks
-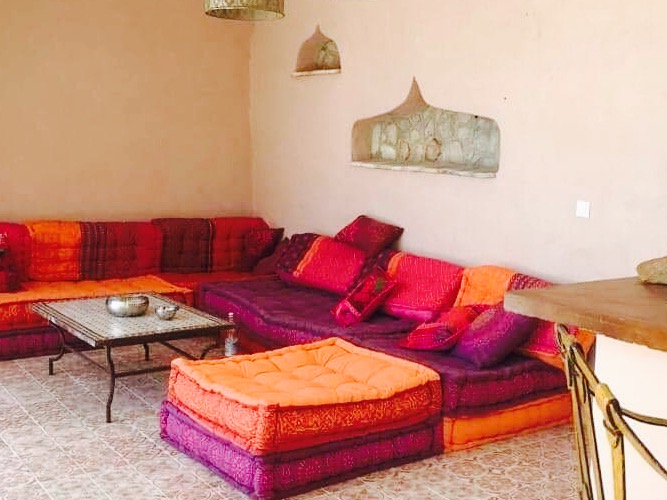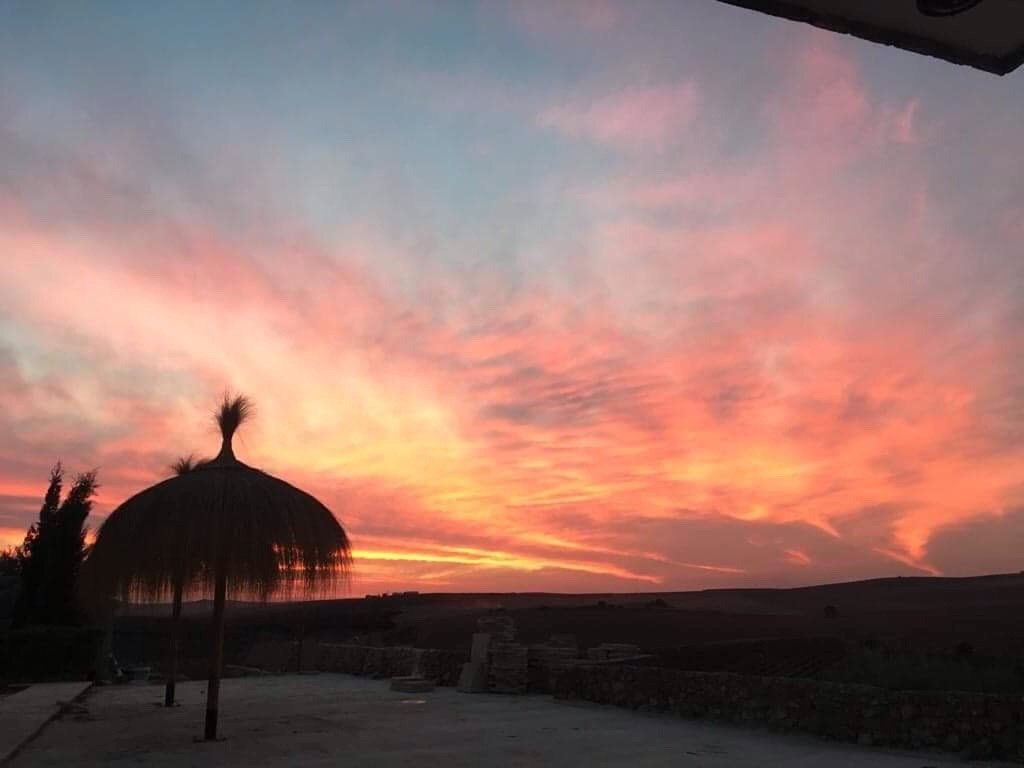 ︎



Lucy has been working as a therapist for 10 years now and specialises in a number of body and energy work therapies. After graduating from a Holistic Massage diploma in 2009, she then went on to study Thai Yoga Massage out in Chiang Mai; followed by a post-graduate course in Advanced Clinical Massage in Brighton. Since then, she has completed courses in India, Southeast Asia and the UK to build on her skills and knowledge in natural health & wellness. She is qualified in Energy Healing (including Reiki), Chi Kung & Kinesiology.

You can find more information at www.lucydebarr.com

︎
You may leave at anytime on Monday 10th June and a lift to the train station will be provided as a cost of €5. The train journey is approximately 40minutes with a stop in the large air conditioned shopping centre before the 5 minute train ride to the airport. Remember to travel with hand luggage only (if you can!) that way you can check in on line and won't have to spend as much time in the airport!

* alcoholic drinks will be an additional charge.
︎
︎ View my current classes
How to pay:

Blocks of classes can either be paid upfront using the Move GB App, via PayPal or in person at the class.